MilDef wins 82 MSEK order in Norway
MilDef, a global provider of tactical IT, will provide technology to a Norwegian defense vehicle program with deliveries 2022-2023. This is a follow-up order on an existing program and a mid-life upgrade of armored vehicles in the M113 series. The customer is NDMA, Norwegian Defense Materiel Agency.
Read more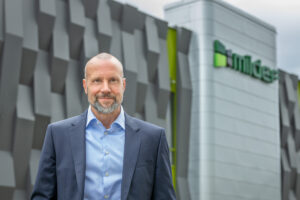 MilDef wins new order for upgrade of combat boats
MilDef Integration Sweden AB, a subsidiary of MilDef Group AB, a global supplier of tactical IT, has received two orders with a total value of SEK 15 million for the upgrade of navigation systems in the Swedish Amphibious Corps' Combat Boat 90. The orders are follow-on contracts to previously completed integration work. Delivery will take place in 2022 and 2023. Further orders within the same project are likely.
Read more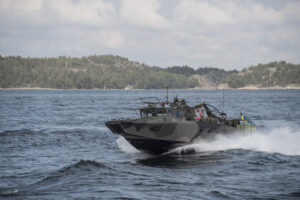 MilDef awarded contract in USA worth more than 50 MSEK
The order, awarded through a global US defense company, is the biggest deal to date in USA for tactical IT. The order value is more than 50 MSEK and deliveries will take place during the second half of 2022.
Read more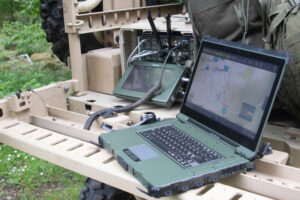 MilDef wins order for technology delivery to the Swedish Defence Materiel Administration
MilDef has won a new contract for tactical IT to the Swedish Armed Forces. The value of the delivery is SEK 17 million, of which approximately SEK 8 million will be delivered in 2022.
Read more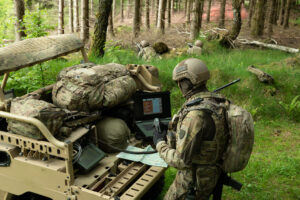 Annual General Meeting of MilDef Group AB (publ)
At today's Annual General Meeting (AGM) of MilDef Group AB (publ), the following was resolved.
Read more