MilDef's subsidiary Handheld wins order from Makin worth 67 MSEK
MilDef's fully owned subsidiary Handheld has signed an agreement for the delivery of ruggedized tablets in the Algiz RT10 series to Makin, an international supplier of machine control. The agreement extends over five years and the total order value amounts to 67 MSEK.
Read more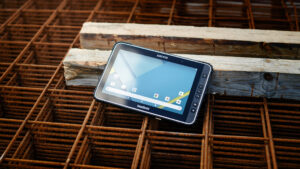 Nomination Committee for the 2024 Annual General Meeting
MilDef Group AB's Nomination Committee consists of the following members:
Read more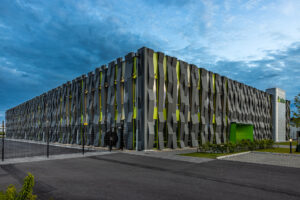 MilDef wins strategic hardware order worth 30 MSEK from a European NATO nation
MilDef has won an order to deliver newly developed hardware to an unnamed European NATO nation. At the same time, MilDef has been entrusted to deliver tactical IT to new strategic projects in both land and air defense, in this nation. The order is a call-off on the current framework agreement and an effect of the nation accelerating the build-up of its defense capabilities. The order is worth SEK 30 million and deliveries are expected to take place in 2024.
Read more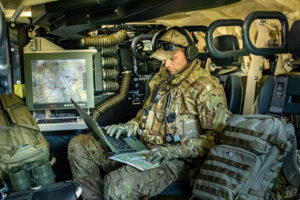 Interim Report January – September 2023
SHARPLY IMPROVED PROFITABILITY FOR THE FIRST NINE MONTHS
Read more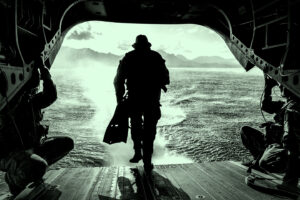 Invitation to presentation of MilDef´s Q3 report 2023, on October 26
MilDef, a leading supplier of tactical IT, software solutions and services, will publish its third quarter results for 2023 on October 26, at 08:00 am CET.
Read more