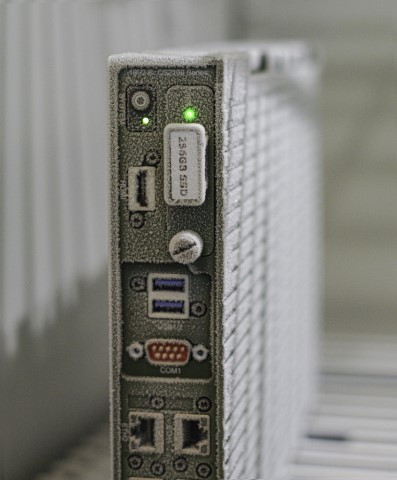 Vision
Your number one choice for tactical IT.
Mission
In an ever-changing and highly digitalized world, there is urgent need for tactical IT systems that are fit for purpose and produce the desired effect. MilDef provides unique solutions to those needs with high quality, speed, and accuracy.
The MilDef Way
"The MilDef Way" is the company's core values that serves as guides for the employees. All employees in the company have agreed the follow the MilDef Way.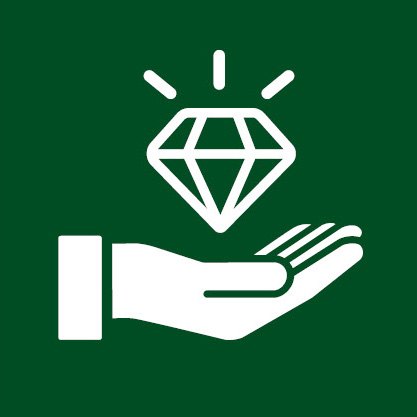 Priority – put 80% effort on the 20% that matters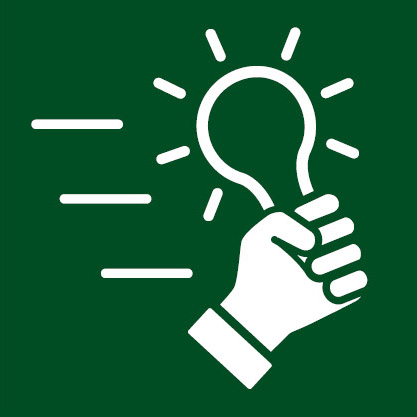 Proactivity – plan for the future; act today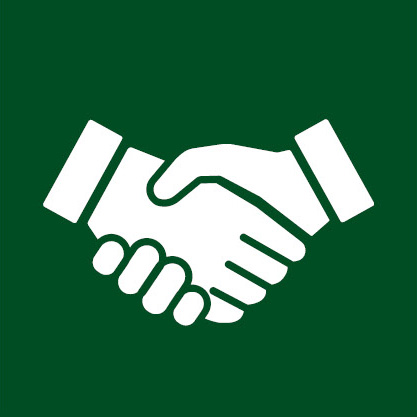 Integrity – we say what we do, and we do what we say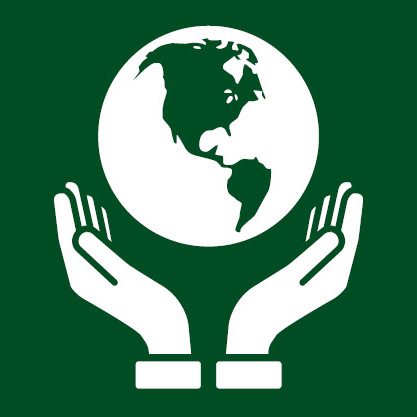 Unity – work together as one