Sustainability
MilDef's sustainability work is carried out from several perspectives, taking into account environmental, social and business aspects, also known as ESG. MilDef strives to maintain good ESG balance. This is considered crucial to meet today's needs without compromising the ability of future generations to meet their needs. MilDef operates in accordance with mandatory requirements, such as applicable laws and regulations, applicable organizational and industry standards, contract requirements and any codes of conduct. MilDef strives to have a sustainable strategy to ensure responsible investments.
ESG rating
In order to drive our ESG performance forward and know where to focus our efforts, we used Sustainalytics, a Morningstar company, to provide an ESG Risk Rating.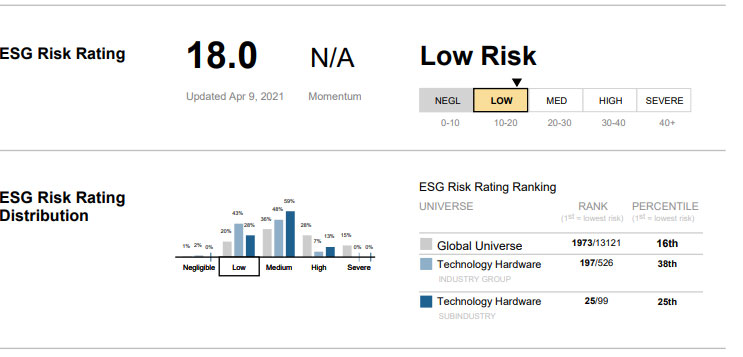 About Sustainalytics: "Sustainalytics evaluates a company's exposure to industry-specific material ESG risks and how well a company manages those risks. This multidimensional way of measuring ESG risks combines the concepts of management and exposure to arrive at an absolute assessment of the ESG risk."

UN:s Global Compact (UNGC)
UNGC initiated by the UN to encourage companies to align their strategies and activities with ten universal principles based on UN conventions in the areas of human rights, labour standards, the environment and anti-corruption.
MilDef joined the UN Global Compact 2021 as a signatory.

Business sustainability
The overall ambition is to achieve long-term business sustainability by striving for stable and profitable progress over time and by applying good business practice. MilDef values, ethics and morals are embraced and at all levels of the company; all employees treat each other with the utmost respect. Customers and other stakeholders should also be met with the utmost respect and service. Pledges and agreements shall be honored. Through long-term relationships with customers and suppliers, conditions are created to spread MilDef's sustainability work.

To strengthen this approach, the MilDef Group has adopted a set of principles inspired by the UN Global Compact in the form of a Code of Conduct. The Code of Conduct applies to all companies in the Group.
A framework for so-called KYC (know your customer, or customer knowledge controls) is used to ensure that those with whom MilDef chooses to do business meet the requirements that exist from both regulatory and ethical perspectives. With a restrictive approach to the export of technological products to countries outside MilDef's priority markets, a business sustainability that extends into other important areas for society is maintained. MilDef chooses to decline business with nations where EU or the UN has imposed sanctions, regardless of whether those sanctions impose regulatory restrictions on exports.

Policy portfolio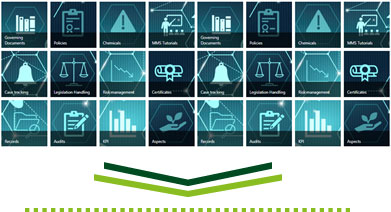 To ensure that MilDef complies with applicable laws and that MilDef's values and ways of working are valid throughout the entire organization, MilDef has developed a set of Policies.
The Group Policy Portfolio shall include, but not be limited to, the following key areas:
Certifications and regulatory compliance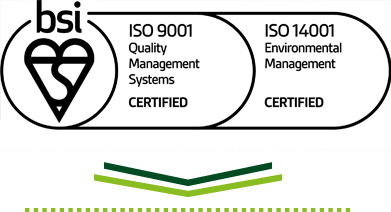 ISO 9001:2015 Quality, certified since 2002

ISO 14001:2015 Environmental certified since 2009

ISO 45001:2018, Occupational Health and Safety certification ongoing

EC 428/2009 regulatory framework for dual-use items (subset of products)

Corporate culture and values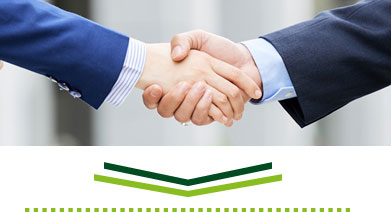 We choose to be selective in terms of the countries with which we do business.

– Companies and authorities within the EU.

– Companies and authorities in selected NATO countries.

– No business with countries where there are sanctions from the EU or the UN.
A corporate culture based on trust, professionalism and integrity.

– We train our employees from their first day of employment in terms of "ethical business".